Discover
DISTINCTLY VIBRANT. LIFE'S BETTER WHEN YOU LIVE ON A TANGENT.
Here at Tangent, we explore the possibilities of cool-climate white wines rooted in the Edna Valley and the Central Coast. These wines challenge expectations and prove that every day can (and should) be a new adventure. Our innovative spirit is channeled into everything we produce, from colorful cans to screw-capped bottles to our wine itself. We deliver wines with the promise of being vibrant, fresh and delightfully different.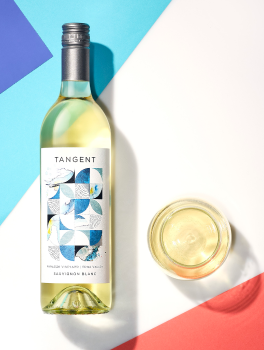 THE EPITOME OF CALIFORNIA'S CENTRAL COAST
We're located just a few miles from the Pacific Ocean in San Luis Obispo County. It's a wine region unlike any other in the world.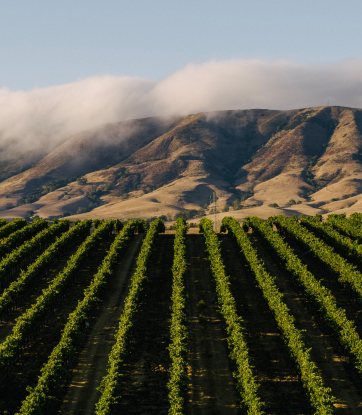 Tasting Room
THE CENTRAL COAST'S
BEST KEPT SECRET
Located in the heart of the Edna Valley, our tasting room, housed in the historic Independence Schoolhouse, offers guests an off-the-beaten-path experience with picturesque views of the Santa Lucia Mountains.
Wine Club
Our wine club members get access to wines from all four of our distinct brands: Baileyana, Tangent, True Myth and Zocker. Find the club that's right for you.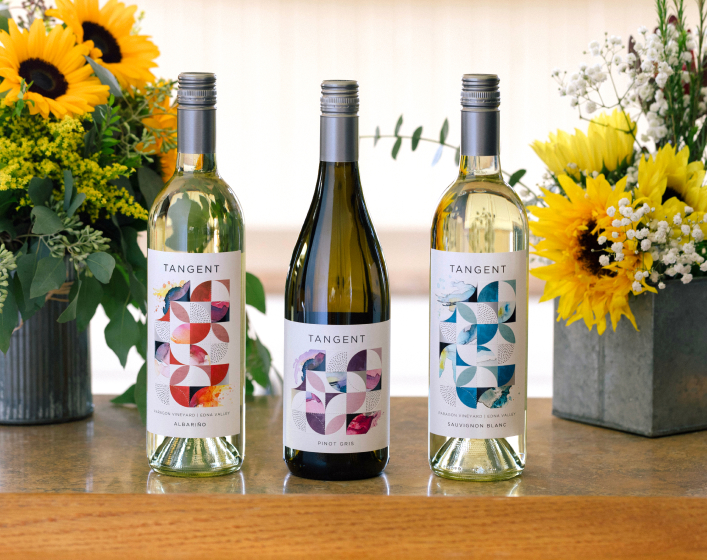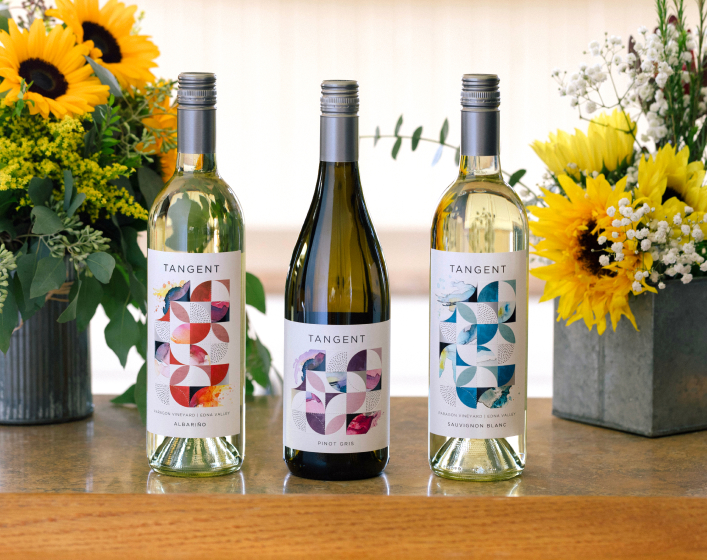 Our Story
WINEMAKER
ROB TAKIGAWA
Great wines may start with the fruit, but ultimately the winemaker has the final say. Thankfully for Baileyana, the man behind every great bottle of our wine is the immensely talented Rob Takigawa. Rob has worked with us for 19 years, starting as our Tank Room Manager, working up to Assistant winemaker, then Winemaker, and now Director of Winemaking. This year will bring his 20th vintage of working with fruit from our vineyards.
Rob and his team are dedicated to furthering the vision of our original founders, Jack and Catharine Niven, who came to San Luis Obispo in the early 1970's to plant a vineyard in a valley that was, at the time, only known for its dairy farms and garbanzo beans. As a Central Coast local and Cal Poly graduate with a degree in soil science, Rob is in many ways the perfect man to continue the Niven's legacy. When not making wine he enjoys surfing, traveling with his family, and coaching his children's sports teams.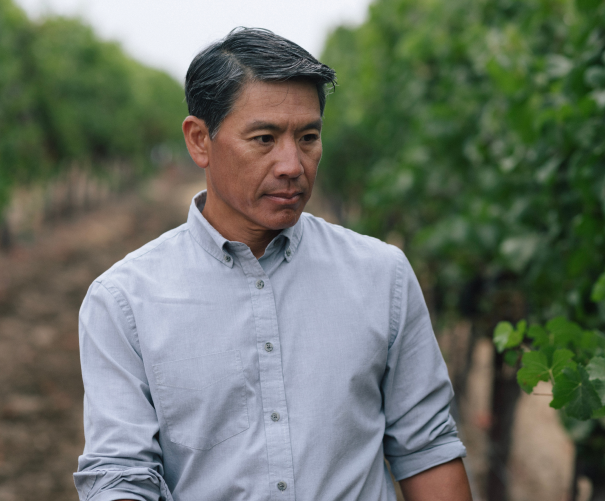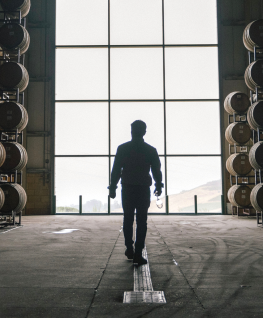 ---
OUR BAILEYANA WINERY FAMILY OF BRANDS